A conscious lifestyle collective.
By bonding with the natural world, we learn to cultivate a refined lifestyle that fosters freedom, empowerment, reciprocal relationship & wellness as a result. Here we aim to inspire deep reverence for Mother Earth and all her gifts & mysteries. Her beauty, strength & harmony representing the standard to which we hold each of our co-creations.
The function.
Artists, innovators & cultivators, finding awe in process, in the details that tell a story and the cycles of constant change. We are here to share what we learn on the road to conscious living and connect deeply with those searching for a fulfilling & harmonious way of life.
The form.
Simplicity, beauty & timeless style, emerging through play with rhythms, patterns & materials found in nature, their inherent characteristics guiding the way to take shape as objects and experiences that invoke a sense of bliss.
Our story.
We began this journey with an eco-conscious swimwear brand, but witnessing such rapid growth in the place we called home, we found that our message wasn't meaningful if our own lives weren't yet sustainable. This is when we slowed all the way down, uncovering that our purpose was much deeper.
To lay a strong foundation, we sought out secluded land to connect & create with and moved away from the ever growing urban sprawl of Tulum. We cut back on expenses, learned to live like locals, began studying permaculture and focused on eliminating waste from our lifestyle. We searched within to question what we value; pausing to ask, what arouses feelings of true joy? We found that luxury meant wholeheartedly experiencing peace. Abundance, meant having the freedom to choose how we spend our time.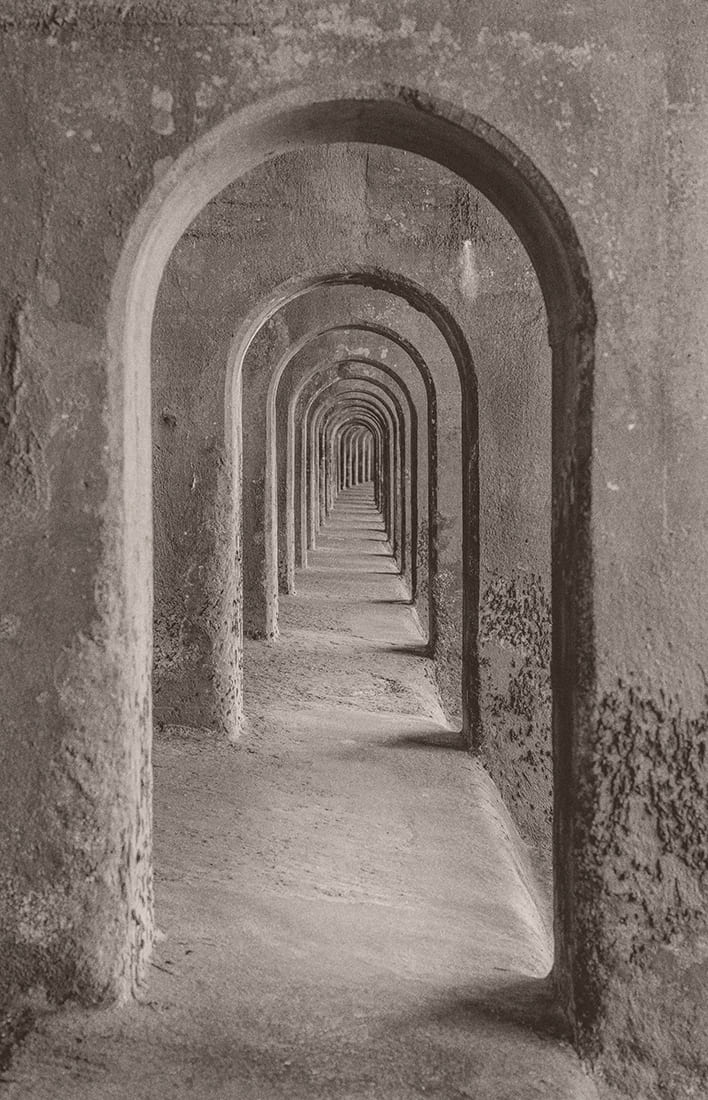 Through this slow process of transformation, AMARA Concepts emerged to support innovative projects and ideas with a focus on cultural and environmental regeneration. By emulating patterns and systems found in nature, we intrinsically cultivate wealth and resilience within our communities.