Structure.
The AMARA Concepts collective consists of four interdependent elements.
The studio.
The heart of the collective, our design studio creates uplifting experiences and essential objects to complement a regenerative lifestyle. Sharing our findings in slow living, culture & wellness through our channel, paired with a curated online market and living boutiques to meet everyday needs.
The workshop.
To add flow to the process, the workshop sets us up with the tools necessary to experiment and respond to the needs of our community with ease and ingenuity. Incorporating high tech precision with heirloom handcraft to expand the possibilities of our creations. We are developing skills to work with nature's best materials including linen, botanical pigments, bamboo, wood, clay, wax and recycled metal & glass.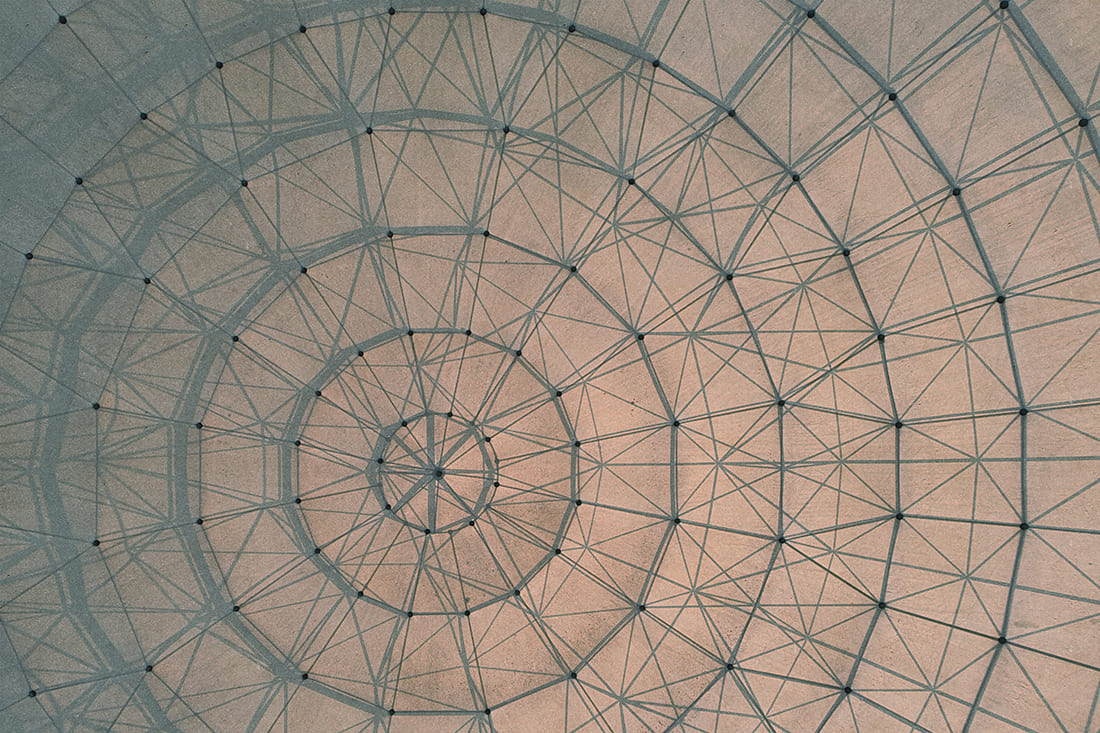 The network.
Linking individuals & organizations towards a common goal of creating higher qualities of life for all. The network is an entrepreneurial incubator, mentoring and sharing resources with like-minded collaborators that enhance our offerings and interconnected abundance.
The residence.
An inquiry into self sufficiency, a practice of interdependence, the residence is a place to lay down roots, cultivate a conscious lifestyle, reintegrate with nature and explore co-creation. Here we grow edible gardens to nourish our bodies, provoking wellness & inspiration. The essentials of living are supported by circular systems, designed in reverence and protection of the jungle & the ancient Maya culture. An immersive experience to engage and elevate all our senses.